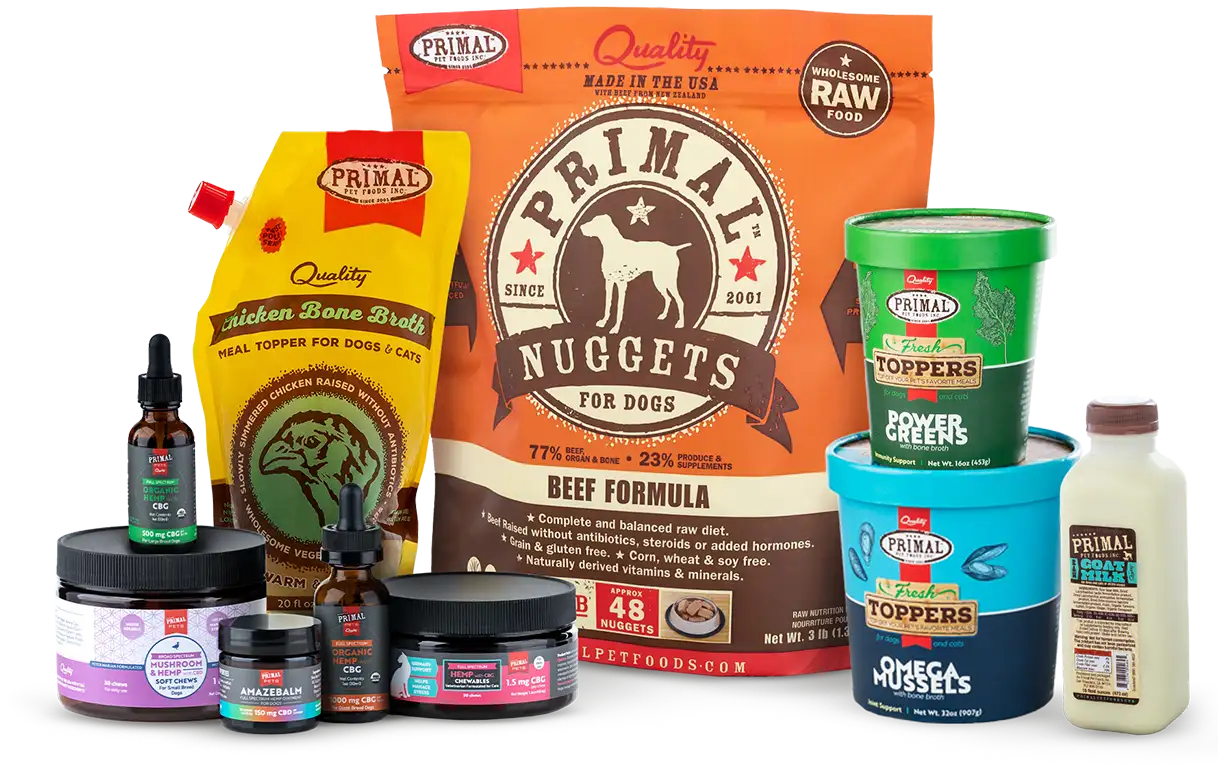 Who We Are
Founded in 2001, Primal Pet Foods is an established and experienced company that continues to set the standard for raw, freeze-dried, and fresh pet foods.
As passionate pet owners, we understand the care and concern that goes into providing for your companion. That's why we've expanded the Primal family to include Primal Pets—to make it easier than ever to help your pets live happy, vibrant lives.
Every product in the Primal lineup, supplements & pet foods alike, is humanely sourced and thoughtfully crafted with high-quality ingredients, so you can feel confident about what you serve your pet.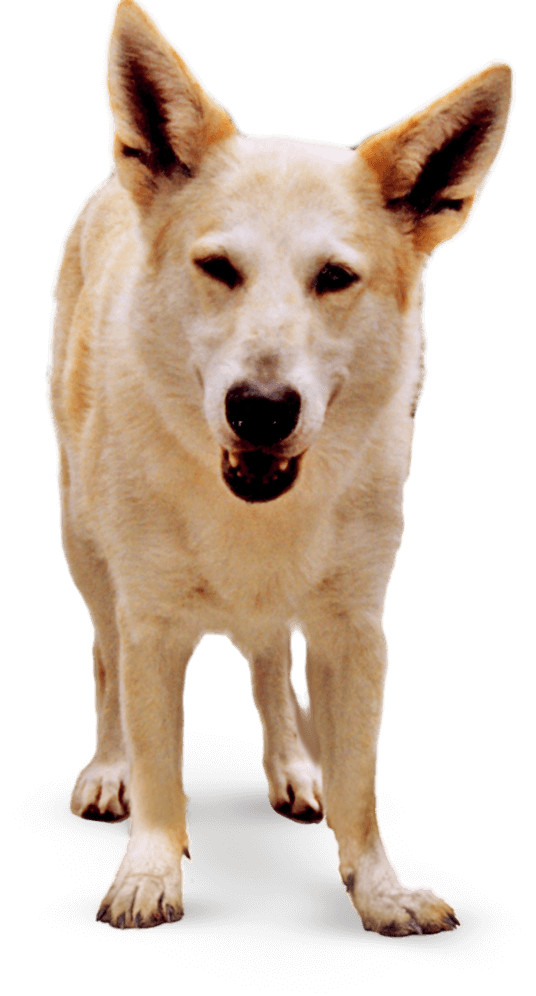 The Primal Story
In early 2000, our founder, Matt Koss, discovered that his dog, Luna, was displaying early signs of renal failure. After exhausting all other methods, Matt took the advice of a holistic veterinarian who recommended switching Luna to a Biologically Appropriate Raw Food (BARF) diet, which mimics how an animal would consume food in the wild.

With a renewed sense of hope, Matt created his own species appropriate pet food for Luna, and after seeing the powerful results of raw feeding first-hand, set out to bring Primal to market so that other pets could enjoy a happier, healthier, more vibrant life.

The Primal family has grown since refining and enhancing Matt's first homemade recipe, but our core mission has remained the same: to elevate the health of pets through species appropriate nutrition & supplementation.
VISIT PRIMALPETFOODS.COM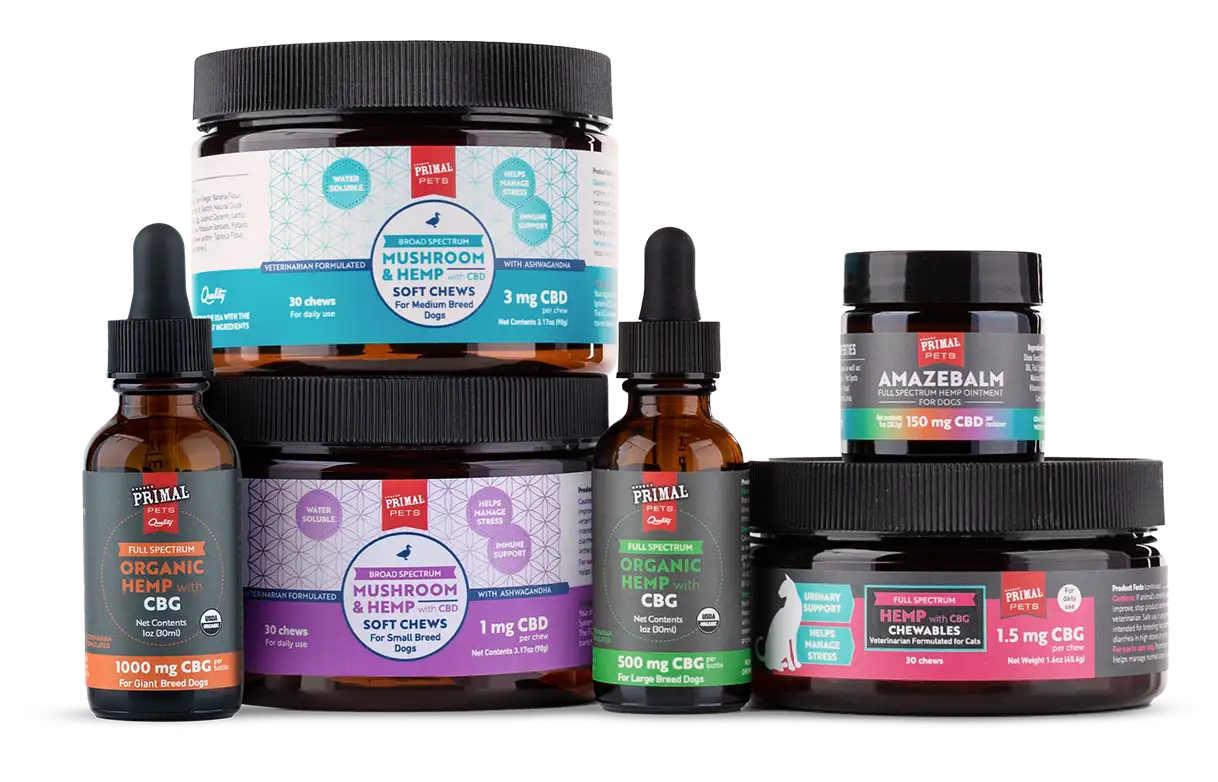 Quality & Safety
You can trust that every batch of Primal Pets oils, chews, and balms has been thoroughly tested by a third-party lab—your pet's safety is our top priority.

At Primal, we believe in transparency, so you can always view all available test results on any of our supplements. We're not happy unless you (and your pets!) are, too.
VIEW TEST RESULTS
Got questions? We've got answers!
FAQs